Get rich before you come. Seeing a geisha or maiko walk through Gion is fun and all, but hanging out with them is not cheap!
If you dont have enough money to hang out with them, at least try to see them dance! (More pictures from the Fall dance coming soon!)



Take advantage of every opportunity to jam! Don`t forget to bring your shamisen!



When climbing an active volcano, ignore all signs warning of danger and forbidding trespass. Take the path less traveled...



...like this one i found wandering through the cow pastures...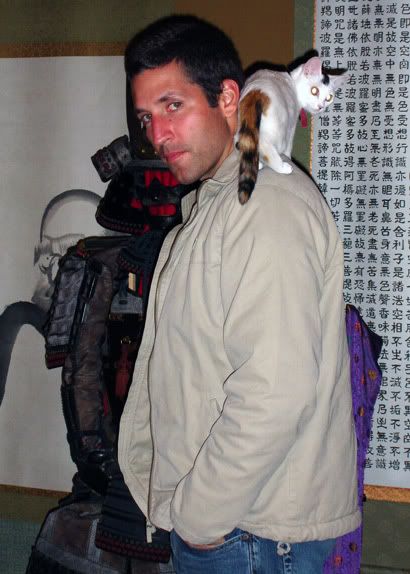 Make friends wherever you go.


Join a hostelling association before you go, and save yourself some cash flow! This country is expensive!



Pretend not to know the strange person that keeps taking pictures of you.



Get lost in a garden.



Spend as much time as possible in Kyoto. And come in the fall.



If you want to see a Japanese castle, head straight for Himeji!


Remember: Soba is your friend! Eat it, and eat it often!

Want a good view of Fuji-san? Climb the nearest electrical or cell phone tower...
You wont be disappointed! And since you can`t climb Fuji, at least you can say you climbed something!


Exploring on bike is your best bet, but dont forget to take time to stop and smell the tea...